Combine high technology and contemporary elegance to project images and text for maximum impact and communication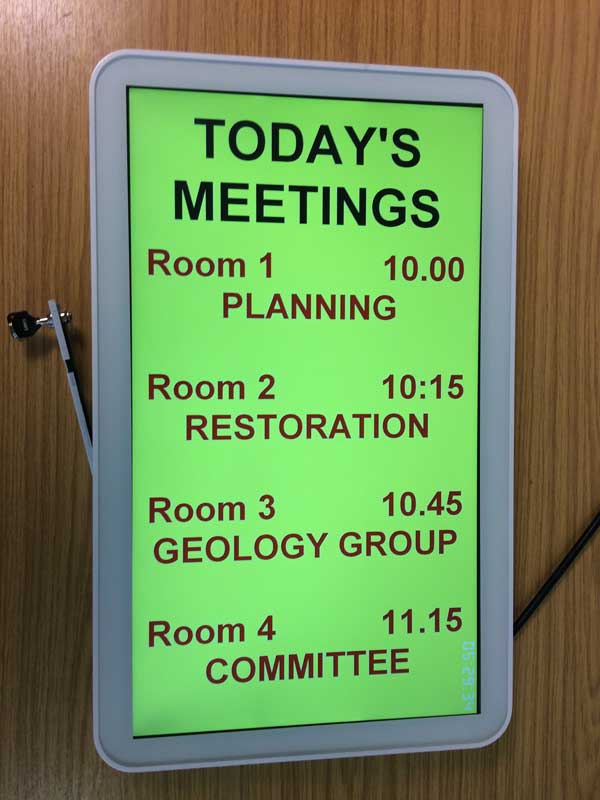 Wall mounted LCD signs provide eyecatching  and space saving information.
The wall-mounted Lobbysign LCD display is another option offered by our UK company besides the high impact free standing reception signs. Our LCD portrait wall signs are the optimum digital signage alternative solution to landscape plasma or LCD TV displays.
The Lobbysign LCD wall system matches and compliments the free standing Lobbysign in style and elegance. It is operated in the same way, via USB plug and play or through its HDMI port. It is fully self-contained, robust and professional.
Standing out and secure
The wall mounted Lobbysign combines visual high technology and contemporary elegance. Projecting images and text with maximum impact, the design of this reception wall board, together with its simplicity are the essential qualities that make the Lobbysign LCD display an invaluable and effective tool for communicating
The Lobbysign wall display system is supplied with a wall bracket instead of a base stand. The bracket can easily be fitted onto wall screws or hooks, and positioned flat against the wall.
Examples of locations for the Lobbysign LCD sign are businesses, hotels, schools, universities, colleges, councils, leisure centres, town halls, libraries, conference and exhibition centres.
The wall mounted Lobbysign LCD display fits the design of both contemporary or old style reception areas.
It has also proved to be secure in busy public entrances, walkways, atriums and foyers, where the system can not be removed or damaged.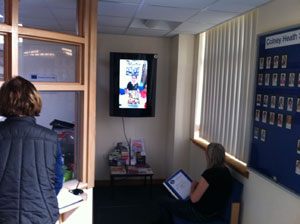 The wall-mounted Lobbysign is an alternative reception display to the free-standing electronic welcome reception signage produced by our UK company.
Concourses where the robust Lobbysign wall mounted system has proved popular are busy public entrances, walkways, atriums and foyers, where the system can not be removed, damaged or even reached.
Typical locations for this information display system would include the university, library, sports club, leisure centre, theme park, school, college, company reception area, conference and meeting venue foyer, theatre and hotel lobby.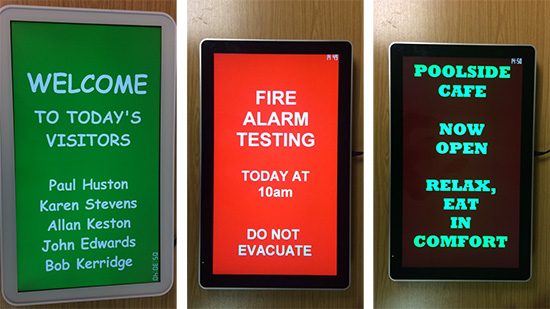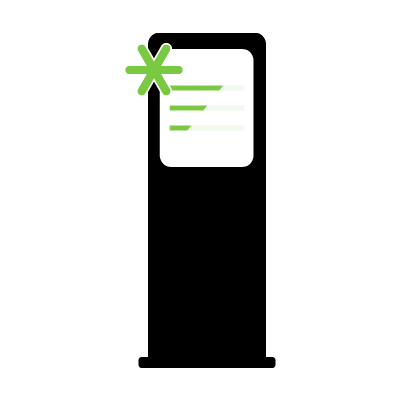 Screen Impact
The Lobbysign Wall Mounted display screen gives impressive impact to all kinds of information and images displayed. Its captivating "Portrait" format attracts attention and makes reading text and viewing images, in high definition, most appealing.
Whether it be text either on different coloured backgrounds or overlaid on images, the stunning visual quality of the screen, its brightness, excellent colour and clarity of screen draws in passers-by.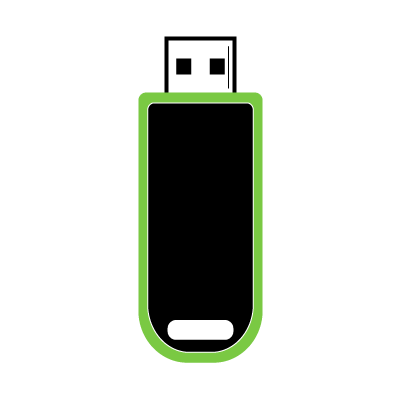 Plug and Play – easy for Office Staff
It is simple to set up your notices and messages. Text, images, and videos are loaded into a USB memory stick, which is inserted and locked in the back of the Lobbysign Wall Mounted display.
Within a short space of time, your selection of messages appear on the screen. The sequence runs continuously, in a loop, and can be interrupted at any time, to play the content of a new USB.

Free HDMI Port included in all Plug and Play systems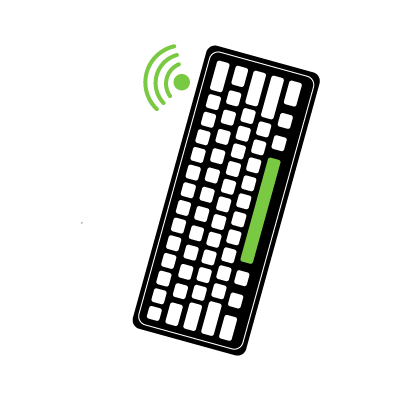 PC keyboard control option
An alternative to 'plug and play', the Lobbysign can be controlled by wireless keyboard or over the network, enabling the operator to enter text directly onto the screen, and format, change fonts, point sizes and colours. Images (jpeg) may be displayed, with or without text overlaid and videos (mpeg, mp4, avi) may run with text or jpeg underneath.
Messages can be scheduled to display at predetermined times, and on specific days
Technology and service
The Lobbysign free standing displays require no regular maintenance and are highly durable and reliable thanks to the use of the highest quality components.Technological piece of mind is ensured by our professional back-up team, with its quick response, expertise and unrivalled after-sales service.